Hospitality
Truly intentional hospitality lives in the everyday, and is genuine and unembellished. We take care to create lasting memories with every guest that comes through our doors.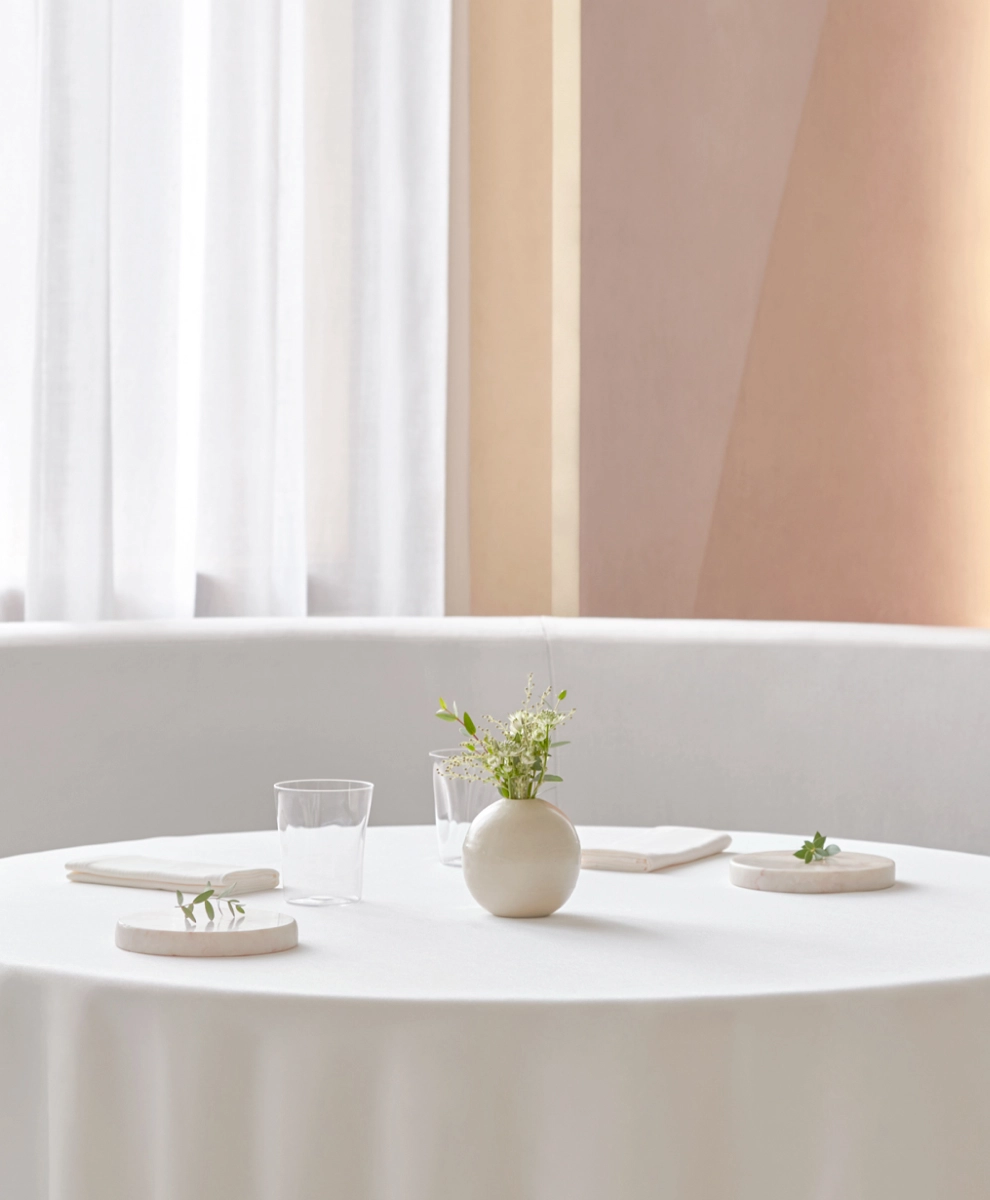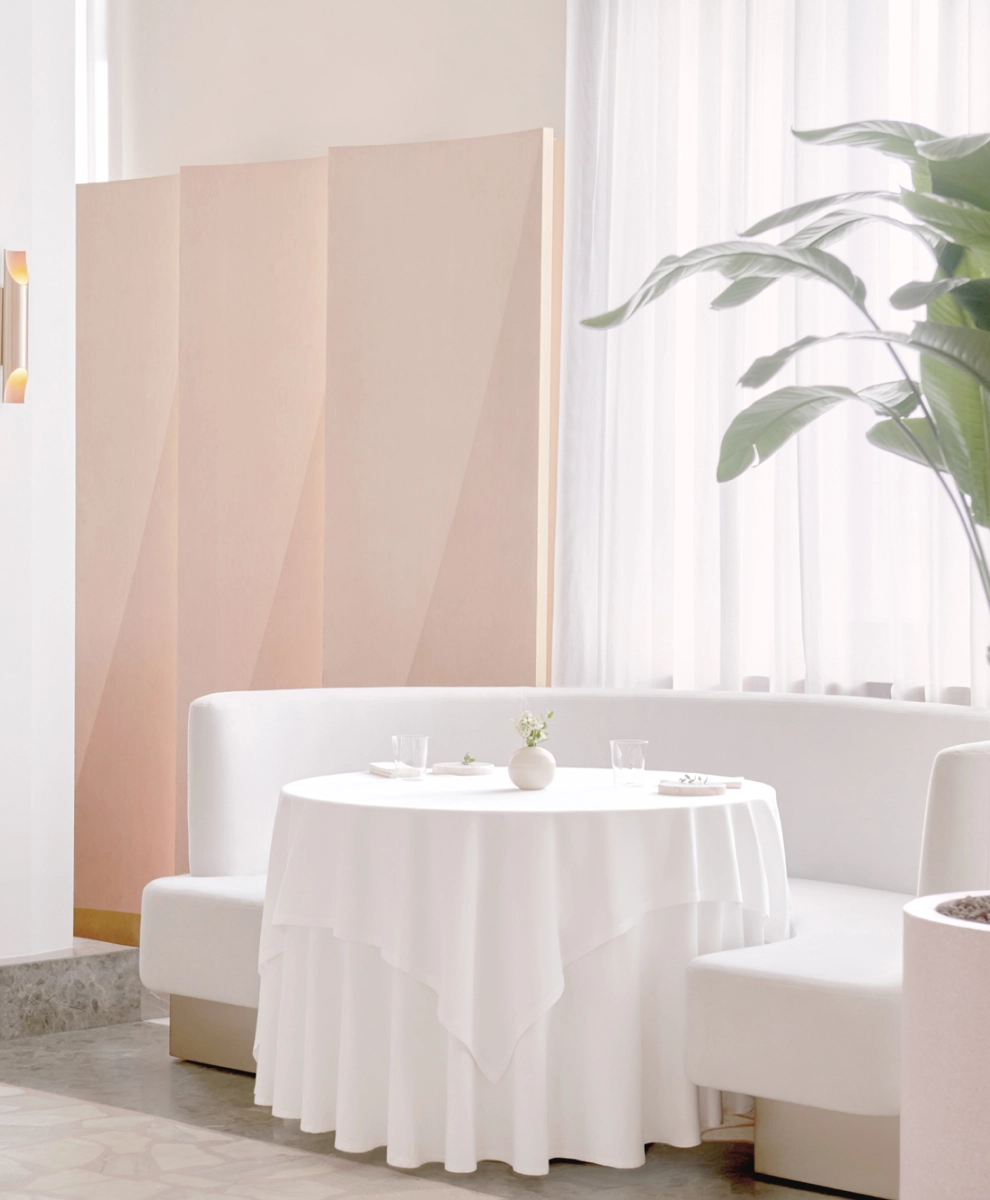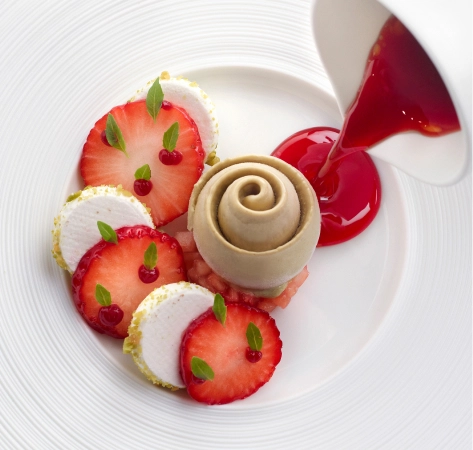 Space
"A place where guests feel comfortable, that the team calls home"
INTERIOR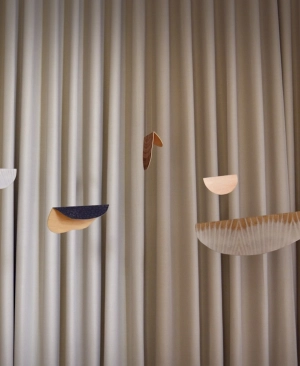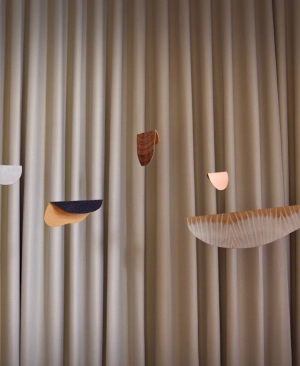 Singaporean artist Dawn Ng explores the beauty of our pure, raw ingredients, broken down and re-imagined into a surreal universe. This informs every aspect of Odette's creative design, including the centrepiece of our main dining hall.
A THEORY OF EVERYTHING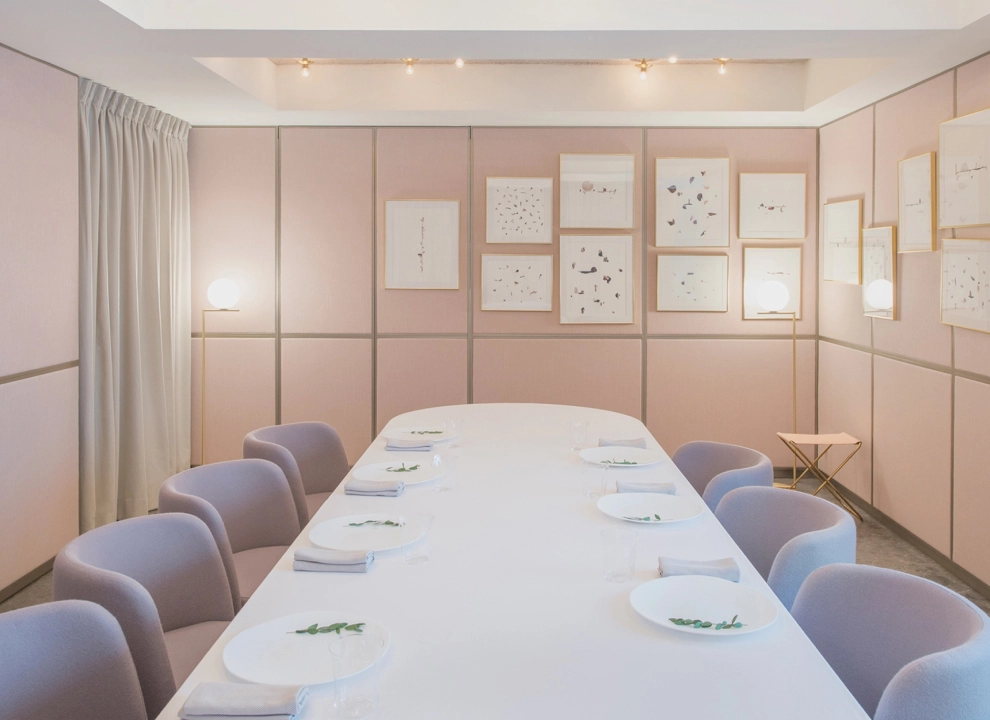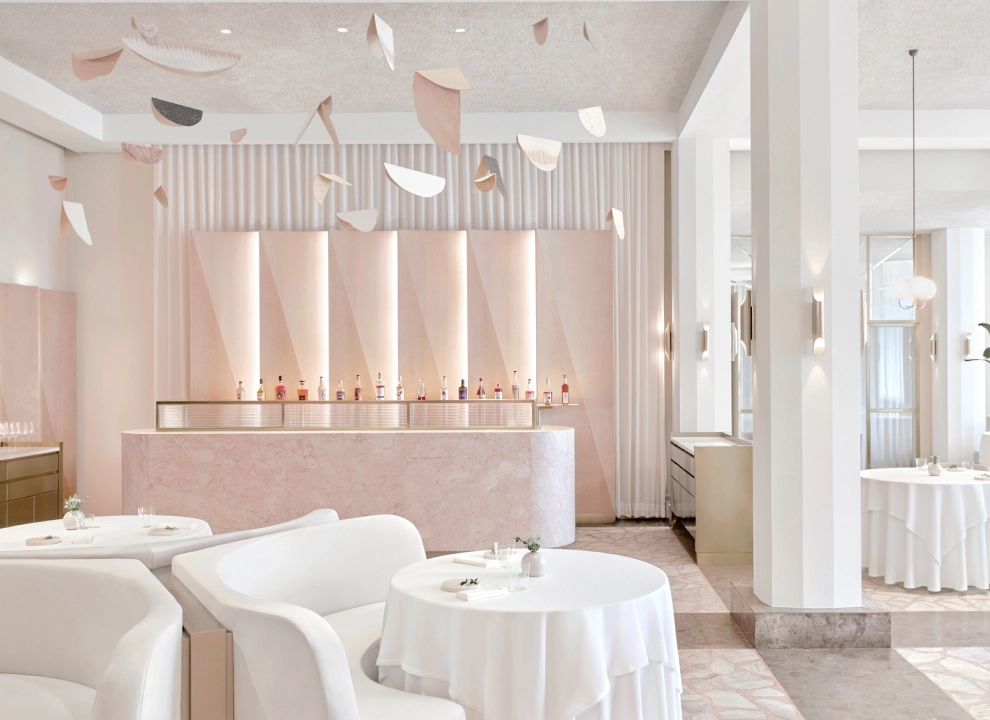 Sacha Leong of Universal Design Studio uses a soft palette and sensibility to mirror our way of respecting the purity of ingredients. The glass kitchen demonstrates our openness and honesty at Odette, that is central to the entire dining experience.